How to Become a Surrogate in Hawaii
Do you enjoy being pregnant? Do you want to give the incredible gift of helping someone complete their family?
We want you be part of an awesome journey and join us at Hawaii Surrogacy! Time and time again, we hear our surrogates say the following:
"Becoming a surrogate mother was the best decision I've ever made!"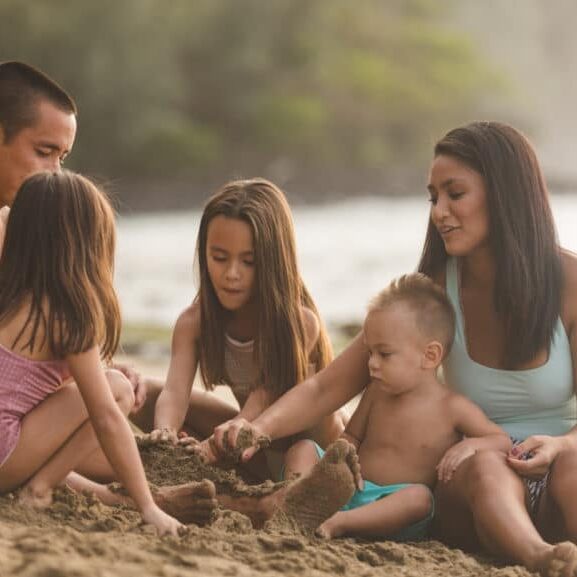 Surrogacy: Another Way of Empowerment
Bringing new life into the world is an unforgettable experience. Providing that precious gift to another family is one of the most empowering decisions you can ever make. If you're a giving, confident woman with an awesome attitude, we want to hear from you! Learn more about becoming a surrogate mother in Hawaii.
As one of our surrogates, your comfort and well-being is our top priority. We work hard to make sure you're paired with the perfect couple or individual for you.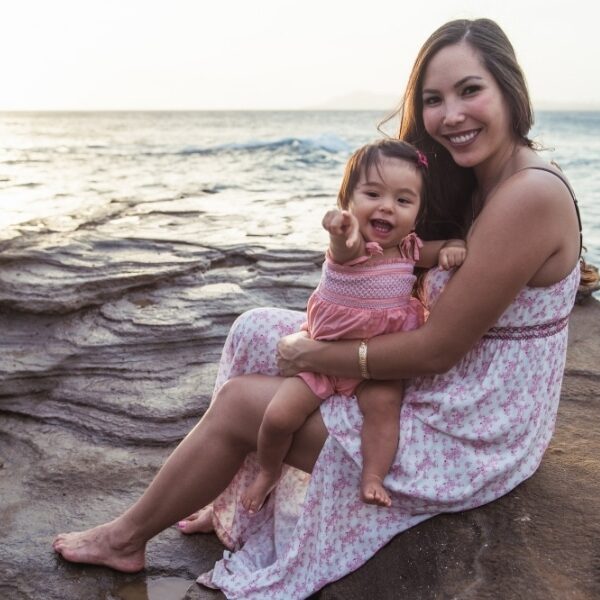 Gestational Surrogate Qualifications & Requirements:
Consultation and Initial Screening
The process begins with a complimentary consultation either in person or over the phone. We answer any questions that you might have. If you decide to become a surrogate mother in Hawaii, we will have you fill out our full application. We will review your application, conduct background checks, lifestyle screening, review your medical records, and complete a psychological evaluation.
If you are a viable candidate, we will build a profile based on information you provided in your program application. Your profile will be presented to Intended Parents based on their preferences (ie. whether you're a first time or experienced surrogate, views on abortion/selective reduction, amount of contact during pregnancy).
If Intended Parents select you, we will set up a meeting via teleconference and/or in-person. An agency representative will help facilitate this first time meeting where you will have the opportunity to get to know the Intended Parents. The outcome of this meeting is typically a verbal agreement to proceed with the surrogacy process.
You will enter into a gestational carrier agreement with your Intended Parents. This contract clearly outlines expectations of each party throughout this process, as well as financial obligations. We will arrange for an independent attorney to review the contract with you as a surrogate.
When your contract is signed, your Intended Parents will deposit your compensation into an escrow account. We work closely with a bonded escrow agency to make sure that the money is well protected and you receive your monthly compensation on time.
You will undergo medical screening, including blood work and ultrasounds. You will go to the fertility clinic for infectious disease testing to ensure you are clear of transmittable diseases. You may also undergo a hysteroscopy, which is the visualization of the uterine cavity.
The IVF physician will give you a medical protocol to follow. You will be given injections to control your hormone levels and prepare your uterine lining for the transfer. You will have regular visits to the clinic to monitor hormone levels and the thickness of your uterine lining. At the appropriate time in the cycle, the embryos are transferred to your uterus via a tiny catheter in a short, painless procedure. We ask that you rest for the next 24 hours.
Hopefully the first embryo transfer will result in a successful pregnancy! You will go into the clinic twice for blood tests to check your HCG levels to confirm pregnancy. An ultrasound is done around 4-6 weeks to check for a fetal heartbeat. Typically, gestational carriers transfer to a regular obstetrician for their care after this point.
During the seventh month of your pregnancy, an attorney will work with you to complete the necessary paperwork to obtain parental rights for the Intended Parents. Immediately after the baby is born, the attorney will file the paperwork with the Hawaii State courts.
We will help you create a birth plan that clearly outlines expectations for all parties involved in the delivery. We will also work with the delivery hospital and provide any legal documentation that they require. An agency representative will be present during and after the birth to ensure that everything goes smoothly. We will also do follow up visits to make sure you are healthy physically and emotionally.
Surrogates in our program receive compensation packages of up to $60,000.
How to Become a Surrogate Mother
Please complete our Surrogate Inquiry Form below so we can contact you and discuss our program further.